Birding 101
8:30a

to

9:30a




Sun, April 05, 2015
Learn about the gear, skills, and tips from a birder.
Want to look for real eggs on Easter?  Well, the birds are here!

Join Ranger Lisa, a self-proclaimed bird nerd for some of the basics on Galveston Island birding. We'll meet at the Nature Center and take an easy stroll with some binoculars and a scope to catch our winged friends in the park.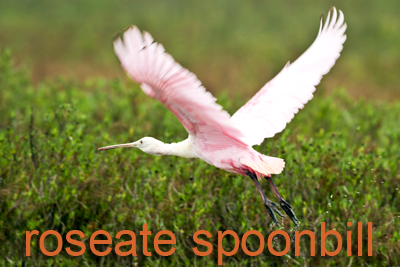 Birds of a feather flock together!
What to expect:
This short introductory program will review the important skills of bird watching, describe the top birds in the park, and give visitors a chance to find birds on a short trail hike. Everyone is invited for this easy hike, but pets must be on leash. Binoculars available for use. No RSVP necessary.
What to bring:
• Binoculars
• Bird guide or reference book
• Water
• Comfortable shoes
• A sense of wonder about nature
Where: Galveston Island State Park's Nature Center (bay side of park)