Full Moon Hike
5:30p

to

6:30p




Fri, January 18, 2019
Live by the sun, love by the moon.
Ranger Lisa will take you on a short program and help you discover the mysteries of la luna, or the moon, while we explore the night life of Galveston Island State Park!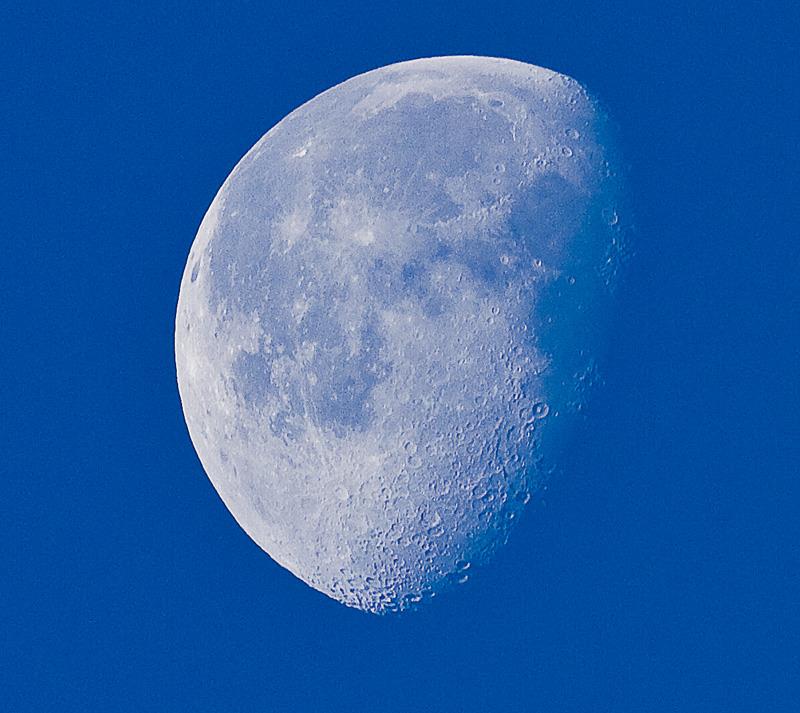 The night time is the right time to explore... As we say in the ranger station, "Half the Park is After Dark!"  Meet Ranger Lisa at the Day Use Beach parking lot to begin a cool evening stroll in the warm glow of the full moon.
What to Expect:
Ranger led program
Night sky chart (take-home)
Night sky app information
Short evening hike (< .25 miles)
Nocturnal wildlife
What you Need to Join:
Park permit (received at park headquarters before program)
Flashlight (red flashlights preferred)
Blanket or beach towel for the chill
Layers of clothing for being outside
Sense of wonder about your moon