Birding Classic
7:00a

to

7:00p




Sat, April 29, 2017
Join our birding contest, called the Big Sit!
Young birders, naturalists, and families wanted!  We need you to join the fun of competitive birding in our Big Sit competition of the Great Texas Birding Classic.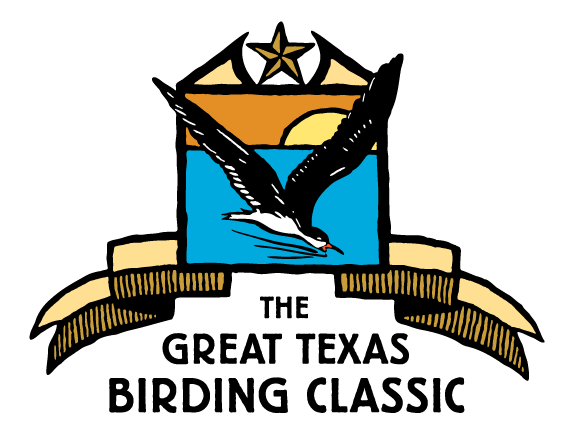 There are two shifts at the observation tower:  Breakfast Club (7:00 - 11:30AM) and         Happy Hour Crew (3:00 - 7:30PM) to try to identify the most birds from the tower (within a 17-foot diameter circle). Birds identified and counted must be seen/heard from within the circle. To join, please register with Kari Howard, khoward@audubon.org
What to expect:
• Two shifts: 7:00 - 11:30AM and 3:00 - 7:30PM (you can work both or one)
• Come with binoculars, or borrow ours
• Small group instruction and guide
• Competition: Listening and looking for the most birds
• Light snacks and drinks provided
• Restrooms available
• Great family fun for all ages (under 16 must be accompanied by an adult)
This free event is sponsored by Audubon Texas, hosted by Galveston Island State Park, and supported by the Friends of Galveston Island State Park.