A Walk in the Park
2:00p

to

4:00p




Fri, January 18, 2019
Let's get moving, it's as easy as a walk in the park!
Having an active lifestyle doesn't have to be hard. It can be fun, enjoyable, and easy.
All movement counts towards an active lifestyle, you don't have to sweat or do numerous repetitions. Start with something enjoyable and easy,  a walk in the park! It's relaxing, interesting, and you'll feel refreshed when you're finished.
Meet Ranger Amy at the nature center, on the Walnut Ridge Unit, at 2 pm. We'll pick a park trail and head out to walk it.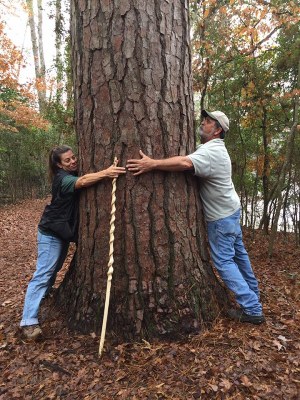 When: 2 pm every Friday until the end of February.
Where: Meet at the nature center.
What to bring: Water, dress in weather appropriate clothing, and if needed bring a walking stick.
*Leashed dogs are welcome, but please pick up after them.
*There is no fee for attending this program; however, payment of park entrance fees are required. Entrance fees are paid at Park Headquarters or the self-pay stations and are $4 per person over the age of 13, children 12 and under are free.