Get Healthy

Join us for a walk, bike, or treasure hunt. Your parks offer safe, healthy, outdoor fun for everyone.
Walk This Way
Walkers of all ages and abilities can get out on the trails, and Texas has a top-notch system. Our trails are some of the best places for first-timers and experienced hikers to enjoy America's most popular outdoor activity.
Kick off the year: find guided events
Try new places: choose your trail
Check access: see mobility-friendly trails
Volunteer
Volunteers play a vital role in the conservation and stewardship of Texas' natural and cultural resources. By getting involved today, you can help keep your state parks beautiful, accessible and fun for current and future generations.
Find Your Treasure
Geocaching is a modern-day treasure hunt! Use a GPS unit or your smartphone to find coordinates of a geocache nearby, then set out on your adventure. Texas State Parks provide a safe, beautiful place to explore while you locate your cache.
Bike Where You Like
Riders of every speed, style and social group can pedal across parks. You don't have to be an expert, and you don't have to go far from home. Choose the routes, surfaces and distances that fit your comfort zone.
See trail ratings, distances, and surfaces
Show me the rides: View the 28-park video playlist
Help Your Community: State Park Ambassadors
Would you like to encourage people to explore the outdoors, and share why parks matter to you? State Park Ambassadors make new friends and connect communities to state parks while supporting health and stewardship.
Plan a Trip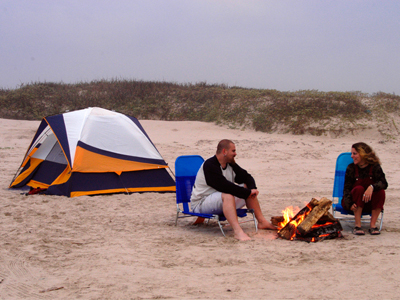 Making reservations early helps you book campsites, shelters, cabins and group facilities before everyone else!