Boat ramps at some parks remain open, even with park closures. See the complete list.
If you go boating, please observe social distancing guidelines as well as park barriers and restrictions.
Park Passes Extended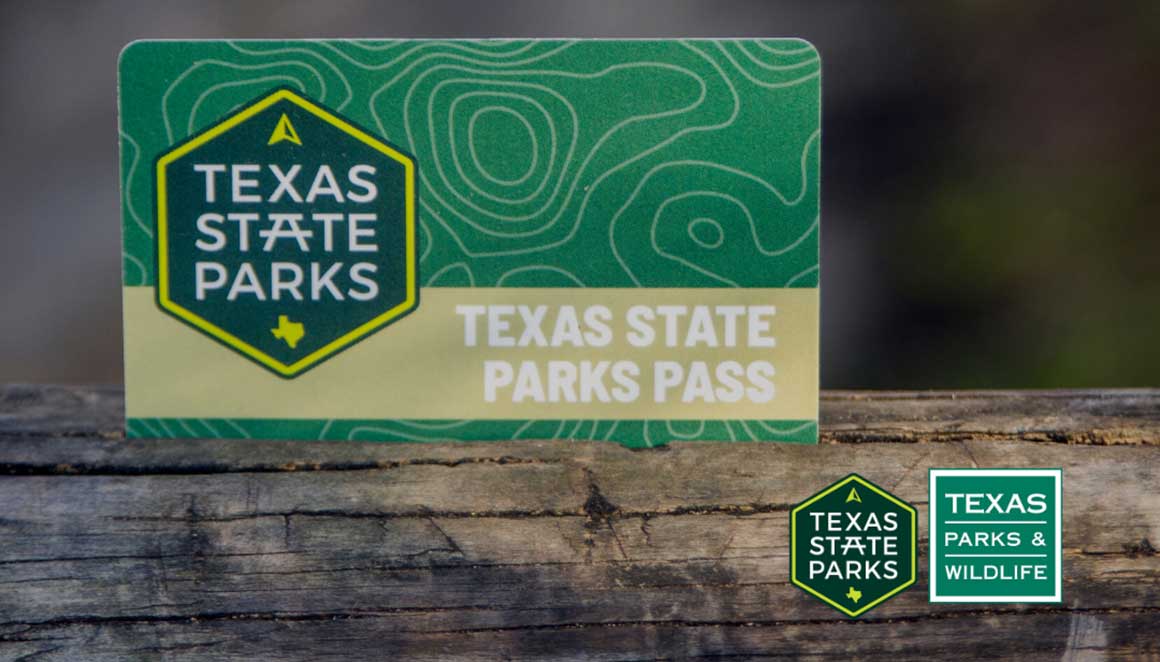 Park pass holders: We are extending the time on your state parks pass by two months, due to the recent park restrictions and current closures. We may add additional time if closures continue.
You don't need to take any action to get this extension. We'll be adding the extra time to your pass over the next few weeks.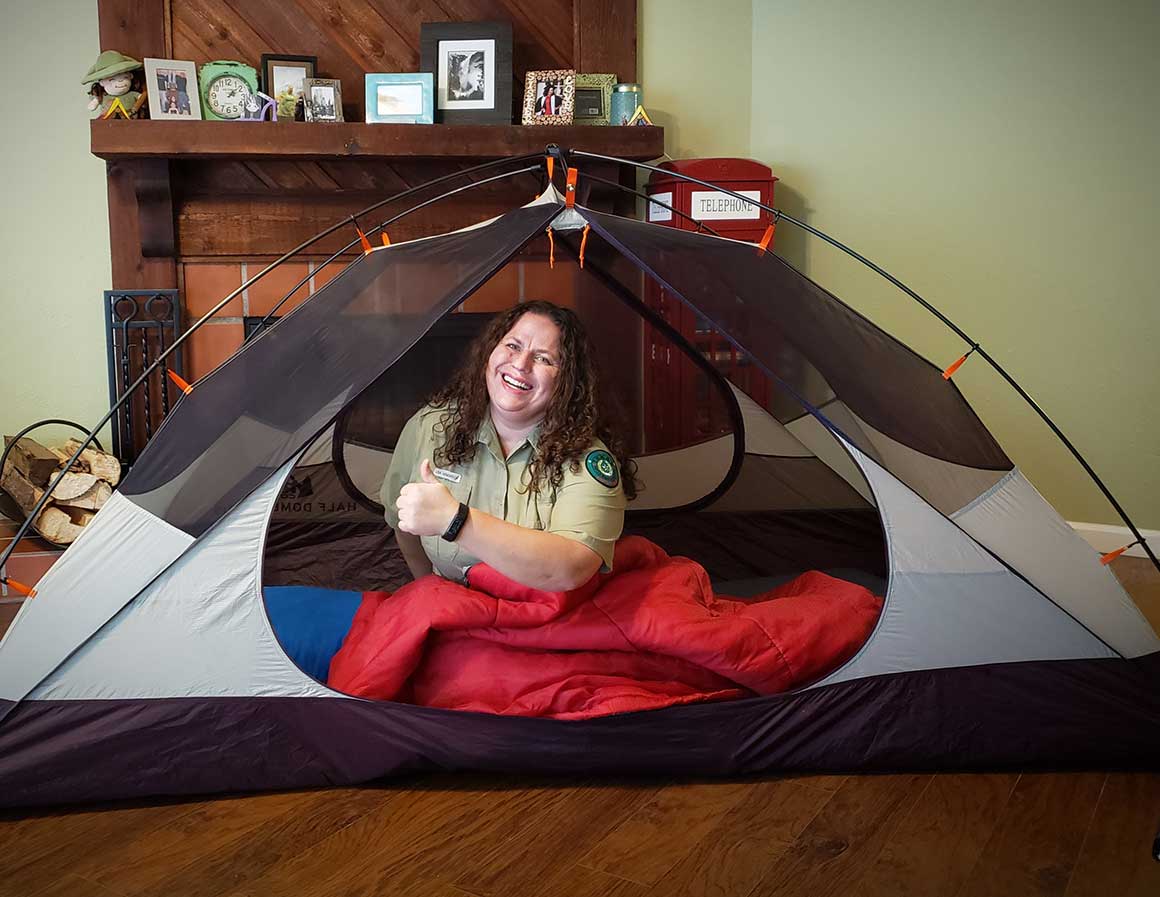 You can't visit a state park right now, but you can enjoy a family "camp in" with Texas Outdoor Family.
TOF will host a Texas Outdoor Family Camp In on Saturday, May 2, from 1 to 8 p.m. on Facebook. Stream a park ranger right to your house! You'll get to ask questions and sharpen your outdoor (or indoor) skills.
Leading up to the Camp In, TOF rangers and our Buffalo Soldiers are hosting multiple interactive online events. Learn about camp cooking, creating art, building indoor forts, Buffalo Soldier history, and more!
Thanks to Toyota for providing support for the mobile version of the Texas State Parks website.
Spotlight on Texas Parks & Wildlife