State Parks
Several Texas State Parks are closed due to Hurricane Harvey.
Hunting and Fishing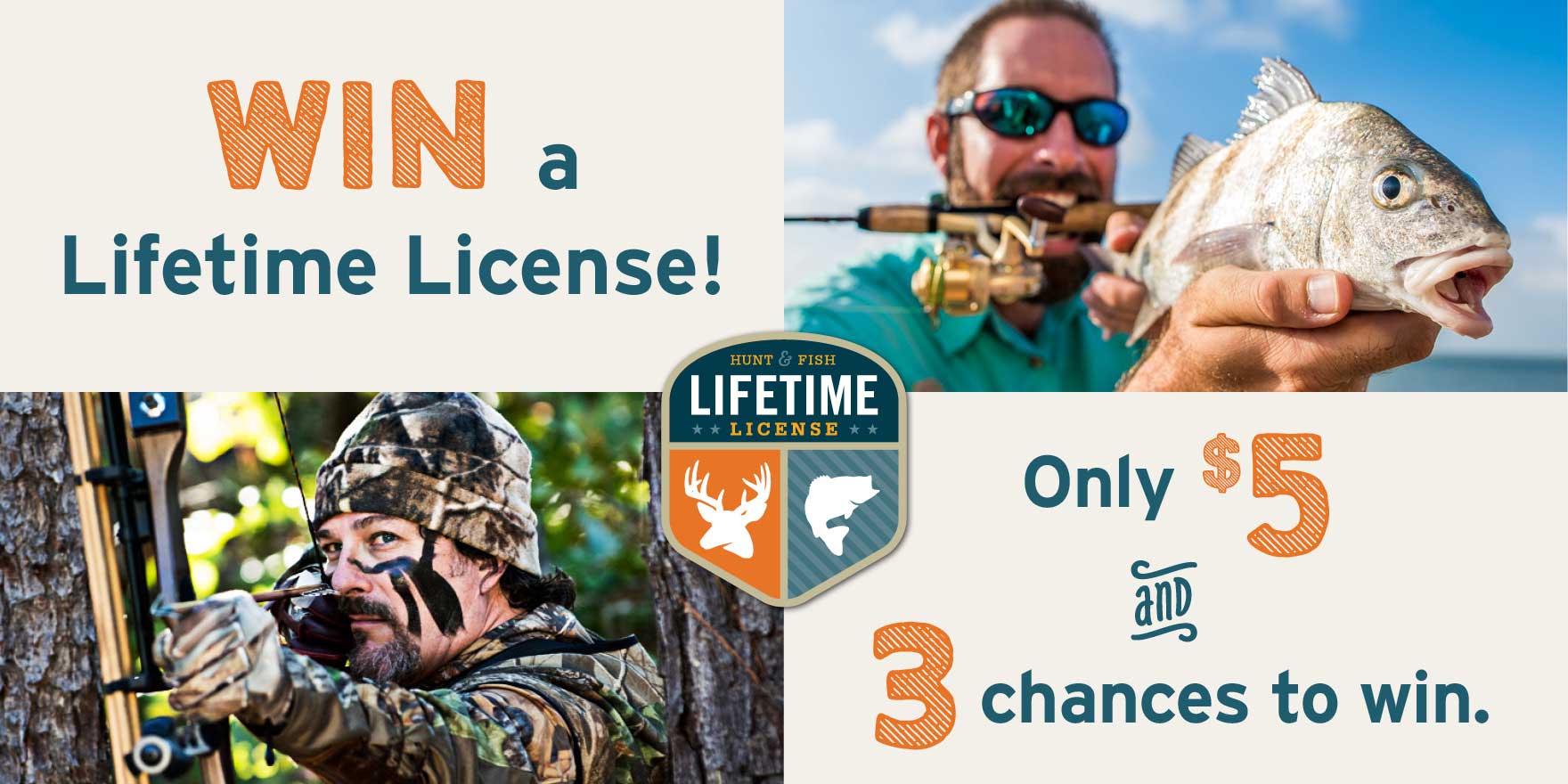 The Lifetime License Drawing is your chance to win a Lifetime Super Combo License ($1,800 value) that lets you hunt and fish in Texas without ever buying another state license. There are 3 chances to win and $5 entries are on sale from August 15 – November 30. Enter early for your best chance to win.
State Parks
Whether you're on the lookout for ghost crabs at Galveston Island or telling hair-raising stories around a campfire at Caddo Lake, Texas state parks can be the perfect places to get that spine-tingling feeling of mystery. Before you go trick-or-treating this Halloween, head out for trick-or-trekking at one of the parks on this list from Texas Parks & Wildlife magazine.
In this Issue:
Rise Up!

Subscribe
$10
for one year (Print or App)
to Texas Parks & Wildlife magazine
Order »