Dozier's Medal of Honor
Frontier act of valor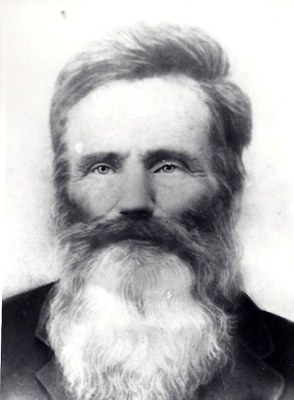 James Dozier (or Dosher) worked with the United States Army out of Fort Richardson as a civilian scout in the 1870s.
In October 1870, he charged alone toward a band of K'itaish (or Kichai/Keechi) Native Americans during a battle. This battle was part of a larger group of con­flicts known as the Indian Wars.
Dozier received the Congressional Medal of Honor for his actions.
Elusive honor
An Army review board rescinded his medal in 1917, along with the medals of 910 other recipients. The board decided that Dozier was not eligible because he was a civilian. Four other scouts lost their medals, too, including western legend "Buffalo Bill" Cody.
In 1989, the Army Board for Cor­rec­tion of Military Record restored six civilians' Medals of Honor, including Dozier's. His descen­dants received a new medal in 1991.
This medal is now on display here at Fort Richardson. The fort celebrates its 150th anniversary in 2017.