Group Picnic Pavilion ("Rock Barn")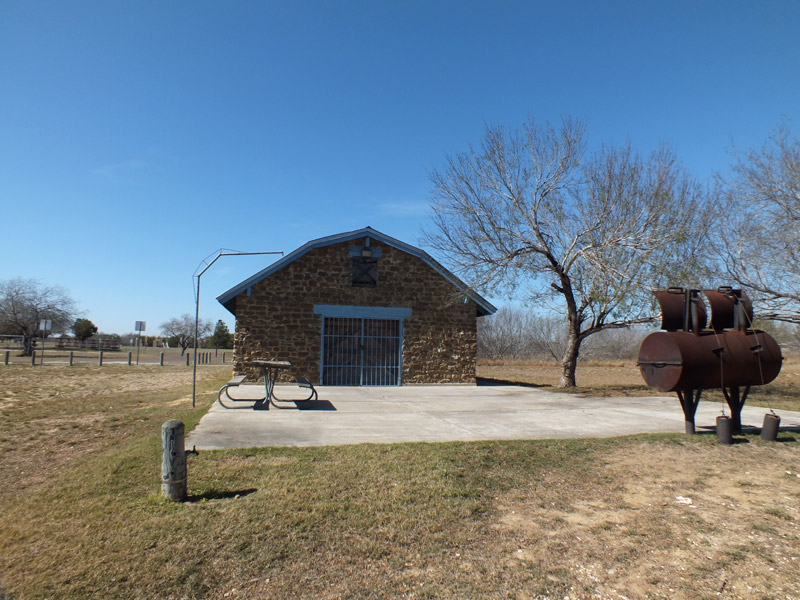 Facility is an enclosed building (no A/C) with 10 picnic tables, an outdoor slab with picnic tables and a large outdoor grill. A restroom facility is nearby.
Picnic tables
Restrooms nearby
No pets
Large Outdoor Grill
Refundable $100 cleaning deposit required
$75
Daily
Plus daily
entrance fee
Note: Information and prices are subject to change. Please call the park or park information (1-800-792-1112) for the latest updates. The daily entrance fee is charged in addition to any facility fees, unless otherwise stated. A Texas State Park Pass will allow you and your guests to enjoy unlimited visits for 1-year to more than 90 State Parks, without paying the daily entrance fee, in addition to other benefits.
Pets are not allowed in any Texas State Park buildings. For other general pet restrictions check the Texas State Park Regulations. For park specific pet restrictions contact the park.
Call the park or park information (1-800-792-1112) for more information.