Group Hall with Kitchen (El Ranchito)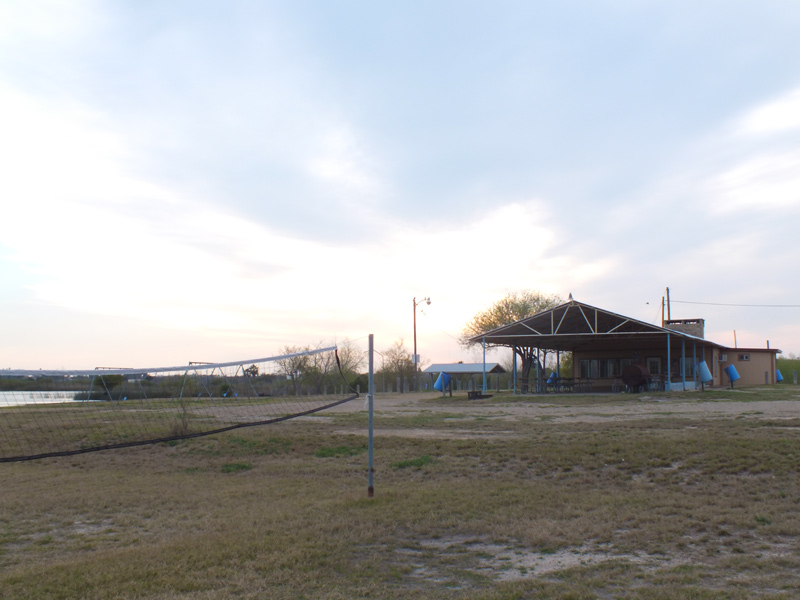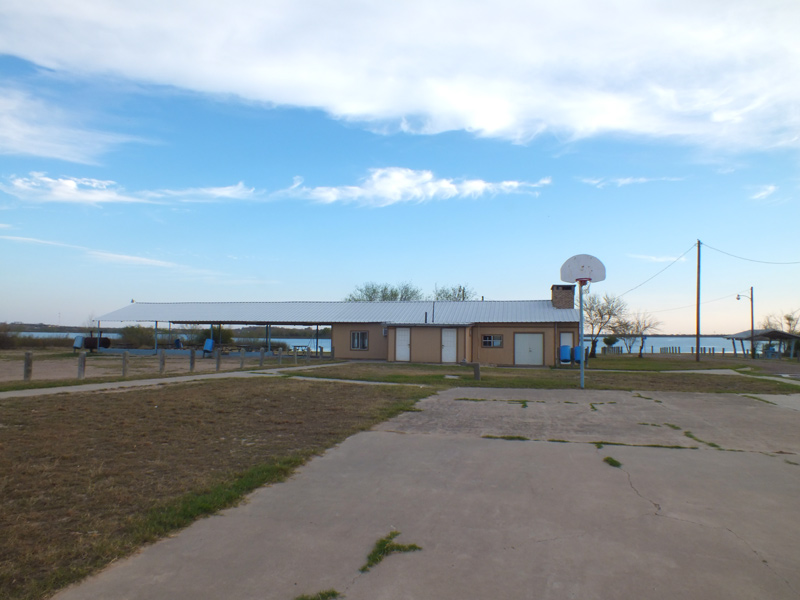 This enclosed building has an attached outdoor patio area with picnic tables under a large roof. The inside area has ceiling fans and lots of windows. There are attached restrooms for men and women. It even has a hook for hanging a piñata. Rental price includes entrance fees.
Fireplace
Picnic tables
Water
Electricity
No pets
Kitchen sink
Table and chairs
Refrigerator/freezer
Air conditioning
Large outdoor grill
Volleyball court
Playground
Basketball court
Refundable $400 cleaning deposit required
Notes
Information and prices can change. Parks charge a daily entrance fee in addition to any facility fees, unless otherwise stated.
Purchase a Texas State Park Pass to enjoy free entry to more than 80 state parks for you and your guests for one year.
You may bring pets to most state parks, but they cannot enter Texas State Park buildings. Learn about rules for pets at state parks. For park-specific pet restrictions, contact the park.
Call the park or the Customer Service Center (512) 389-8900 for more information.