Responsible Use
Statutes for Operating Off-Highway Vehicles
** HELMETS ARE REQUIRED **
Tread Lightly
The Texas OHV Program encourages the usage of the responsible trail use principles developed by the Tread Lightly Program. At a minimum these principles include:
Travel and recreate with minimum impact
Respect the environment and the rights of others
Educate yourself--plan and prepare before you go
Allow for future use of the outdoors—leave it better than you found it
Discover the rewards of responsible recreation
You can find more information for the Tread Lightly Program at: www.treadlightly.org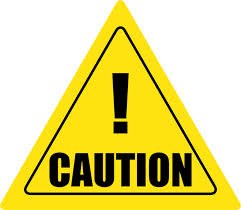 Safety Requirements
Always wear protective gear including helmets, eye protection & appropriate footwear
Ride an ATV that's right for your age:

Age 6 and older under 70cc
Age 12 and older 70cc—90cc
Age 16 and older over 90cc

Supervise riders younger than 16 years of age.
Full sized OHV's should have hard tops or roll cages, seat belts and should carry fire extinguishers
Buckle up!
Travel in groups of two or more
Keep in touch - CB radios, cell phones, and walkie talkies come in handy
Know limitations of yourself and your vehicle
No smoking on the trails
Don't drink and drive or ride!
Don't overextend yourself
Don't tailgate - always follow at a safe distance
Don't overextend daylight hours
Use common sense
Always avoid paved surfaces. Never ride on public roads.
Ride only on designated trails and ride responsibly!