Cabins
People per Site: 4
Number of Sites: 3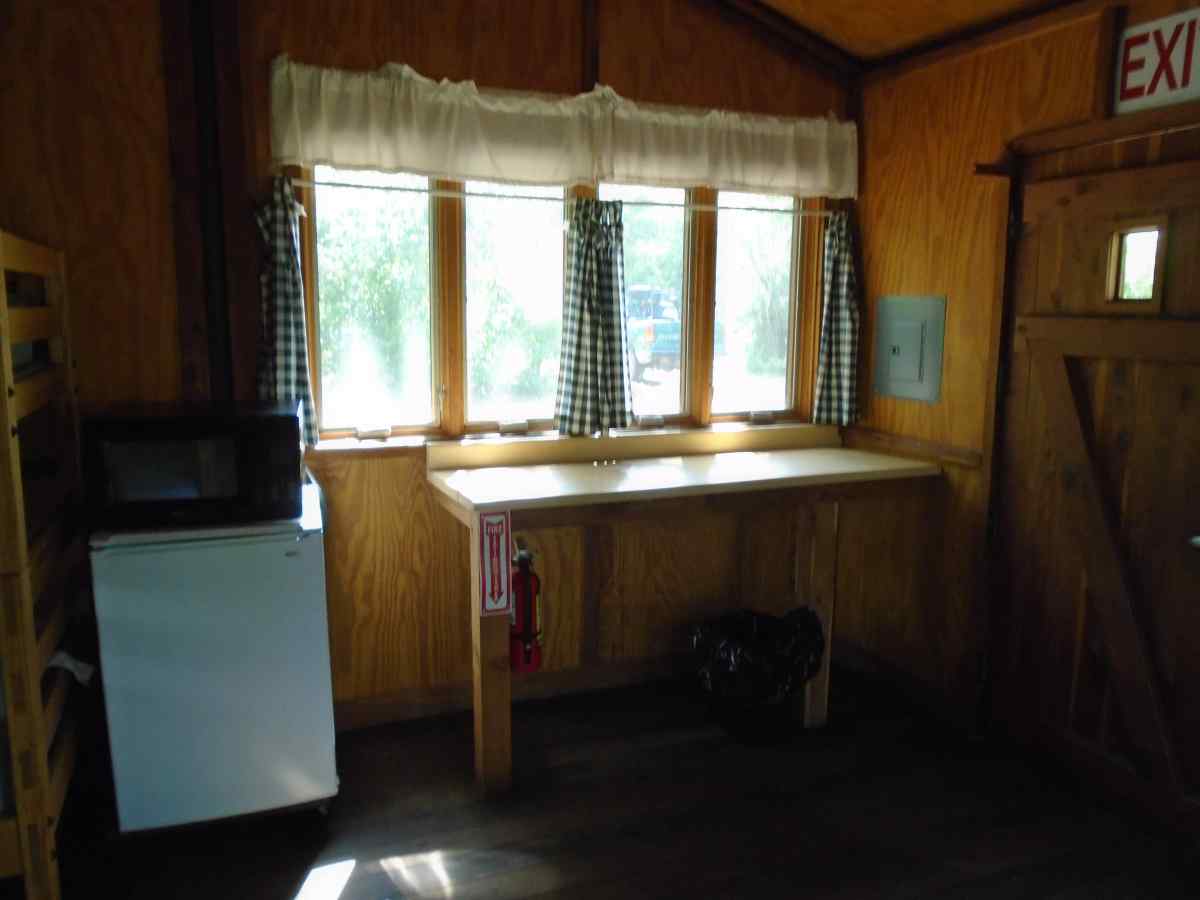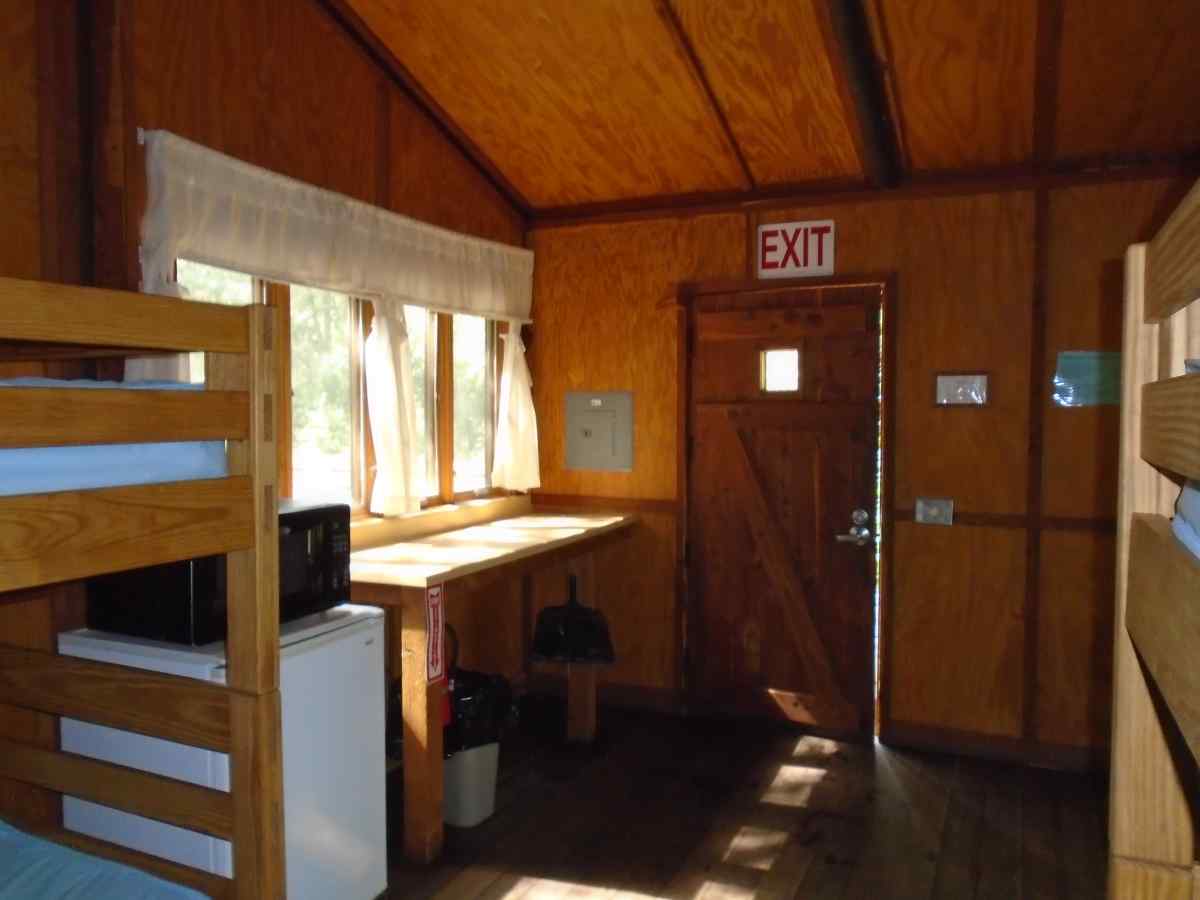 Each cabin sleeps four; four more people can stay outside in a tent. Restrooms are nearby, not in the cabin. Cabin #1 is wheelchair friendly. We collect a hotel/bed tax on the cabins. Reservations for a Friday or Saturday must include both nights; holiday weekends must also include the holiday. Pets are not allowed at these sites.
A/C unit
Ceiling fan
Heater
Outdoor grill
Water
Electricity
Restrooms nearby
No pets
Microwave
Refrigerator
Table and chairs
Two sets of twin bunk beds
$85
Nightly
Plus daily
entrance fee
Notes
Information and prices can change. Parks charge a daily entrance fee in addition to any facility fees, unless otherwise stated.
Purchase a Texas State Park Pass to enjoy free entry to more than 80 state parks for you and your guests for one year.
You may bring pets to most state parks, but they cannot enter Texas State Park buildings. Learn about rules for pets at state parks. For park-specific pet restrictions, contact the park.
Call the park or the Customer Service Center (512) 389-8900 for more information.