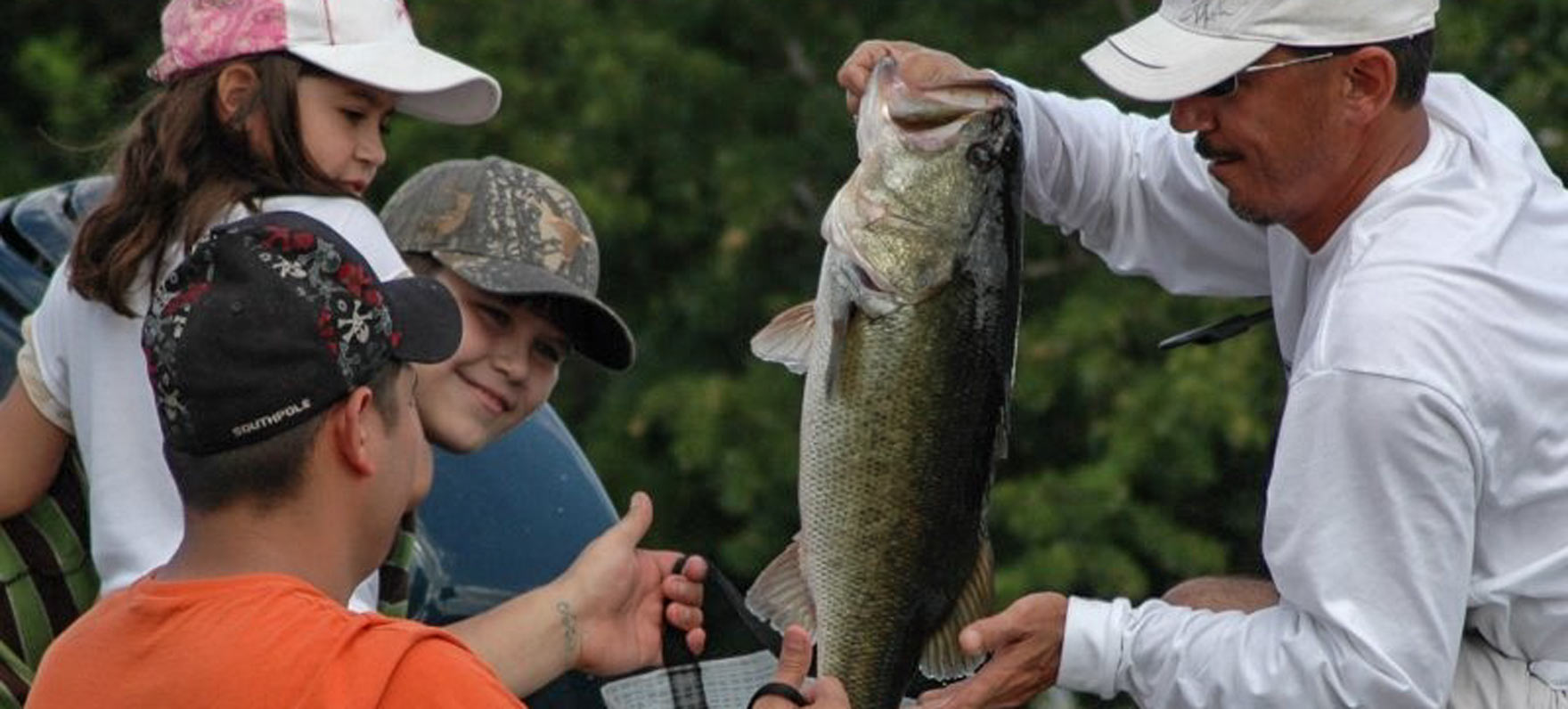 Things to Do
The park features camping, swimming, fishing, water skiing and boating. There is a three-mile, self-guided nature trail.
In addition to campsites for tents and RVs, the park also has screened shelters with and without air-conditioning, and an air-conditioned group recreation hall with a kitchen.
Note:  Due to lake level fluctuations, call the park for the latest lake level information as well as boat launching information.
Ranger Programs
The park offers a variety of educational opportunities. Check the calendar for upcoming events or contact the park for special tours.
Area Attractions
Nearby points of interest include Lake Casa Blanca International State Park and Bentsen-Rio Grande Valley State Park (part of the World Birding Center); Falcon Dam, with a memorial to the joint U.S.-Mexico project; Nuevo Guerrero, built across the border after Falcon Reservoir engulfed old Guerrero in 1953; Mexico; Fort Ringgold in Rio Grande City, established in 1848; and the city of Roma, which was founded in 1768 and is currently restoring several old buildings. Roma has many historical sites, including the Roma Historical Museum, with exhibits on American, Spanish and Mexican cultures.