Oak Lodge
People per Site: 4
Bedrooms: 2
Bathrooms: 1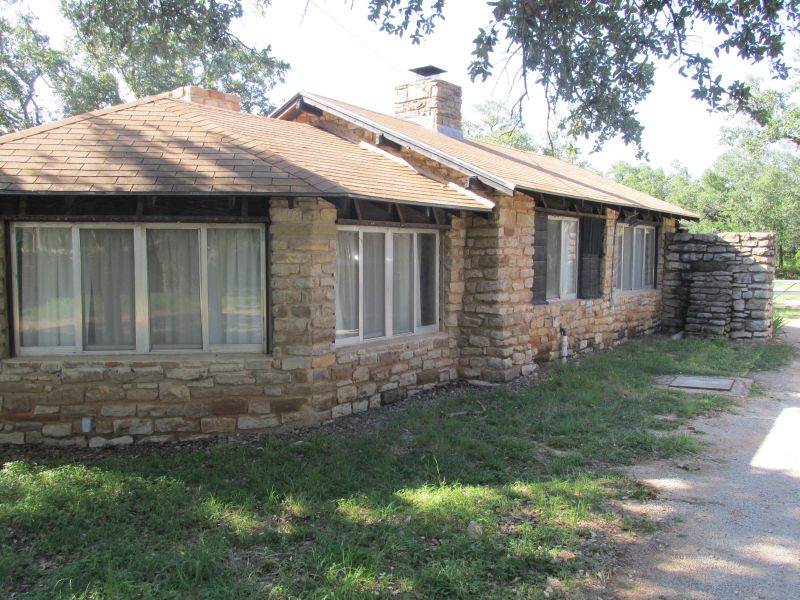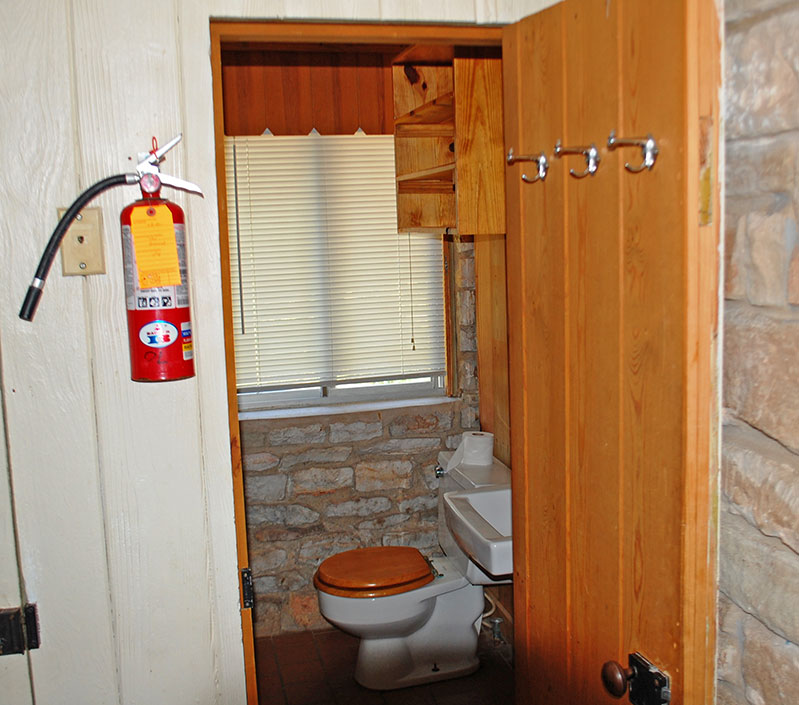 This lodge has 1 double bed in the bedroom and 1 double bed in the living area, and a fireplace (for use in winter only). Hotel/motel tax applies. A two-night minimum reservation is required. A $100 refundable deposit is required prior to check in.
Picnic table
Fire ring
Water
Electricity
No pets
Kitchen sink
Microwave
Stove with oven
Coffee pot
Table and chairs
Bathroom Sink
Toilet
Shower
A/C unit with heater
Refrigerator
Waist-high grill
Two double beds
Linens provided
$100
Nightly
Plus daily
entrance fee
Note: Information and prices are subject to change. Please call the park or park information (1-800-792-1112) for the latest updates. The daily entrance fee is charged in addition to any facility fees, unless otherwise stated. A Texas State Park Pass will allow you and your guests to enjoy unlimited visits for 1-year to more than 90 State Parks, without paying the daily entrance fee, in addition to other benefits.
Pets are not allowed in any Texas State Park buildings. For other general pet restrictions check the Texas State Park Regulations. For park specific pet restrictions contact the park.
Call the park or park information (1-800-792-1112) for more information.