Primitive Campsites (Drive-up)
Number of Sites: 75
People per Site: 8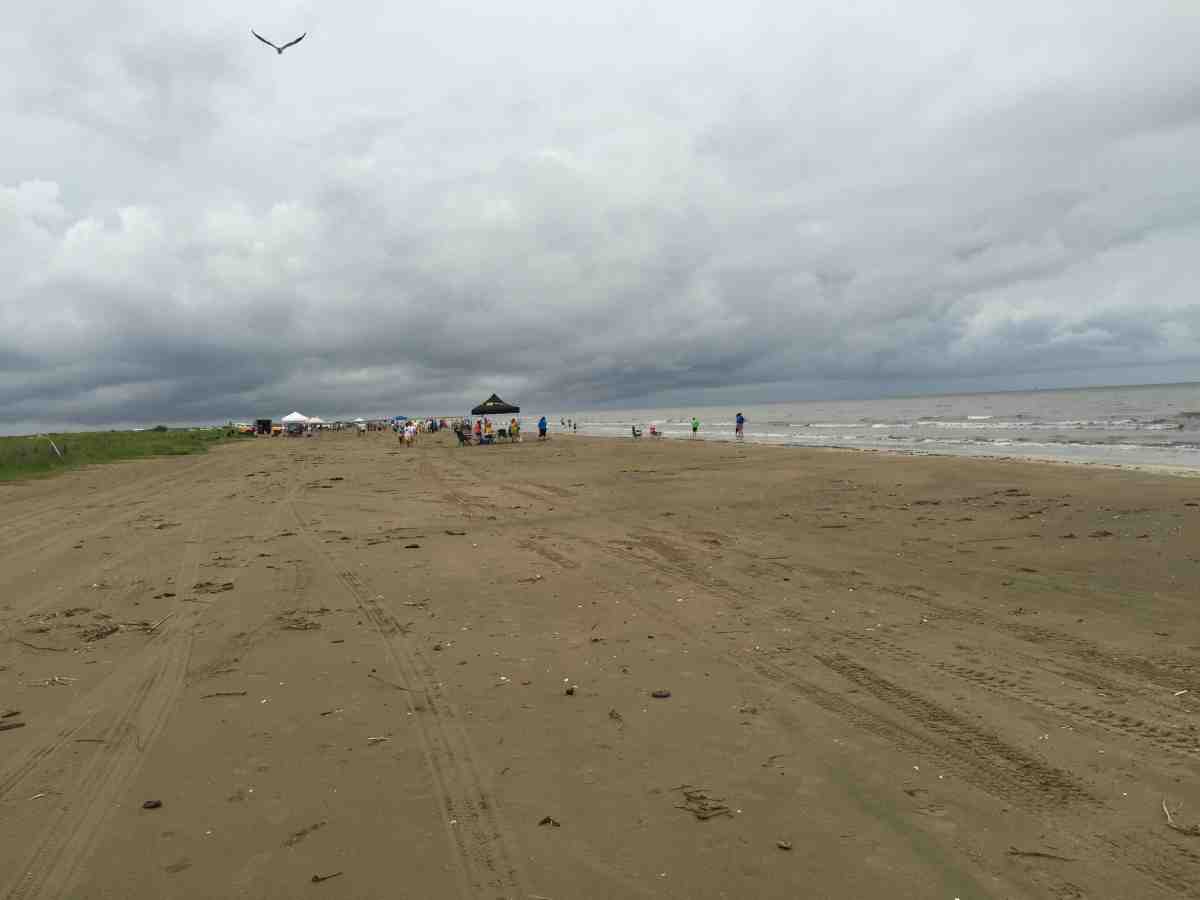 Located in the East and West Beach Primitive camping areas. These campsites cannot be reserved and are only available upon arrival at the park. Sites may close due to extreme high tides or other weather events; contact the park to check on conditions before your trip. You can camp with horses on the East Beach but we don't have any facilities, so you'll need to bring a portable pen or tether your horse to a trailer. Contact the park for conditions.
No Water
Non-reservable
Ground fires allowed
Equestrian camping allowed
$10
Nightly
Plus daily
entrance fee
Notes
Information and prices can change. Parks charge a daily entrance fee in addition to any facility fees, unless otherwise stated.
Purchase a Texas State Park Pass to enjoy free entry to more than 80 state parks for you and your guests for one year.
You may bring pets to most state parks, but they cannot enter Texas State Park buildings. Learn about rules for pets at state parks. For park-specific pet restrictions, contact the park.
Call the park or the Customer Service Center (512) 389-8900 for more information.