Primitive Campsites (Hike-in | Backcountry Windmill Area)
People per Site: 4
Miles to Facility: 1.0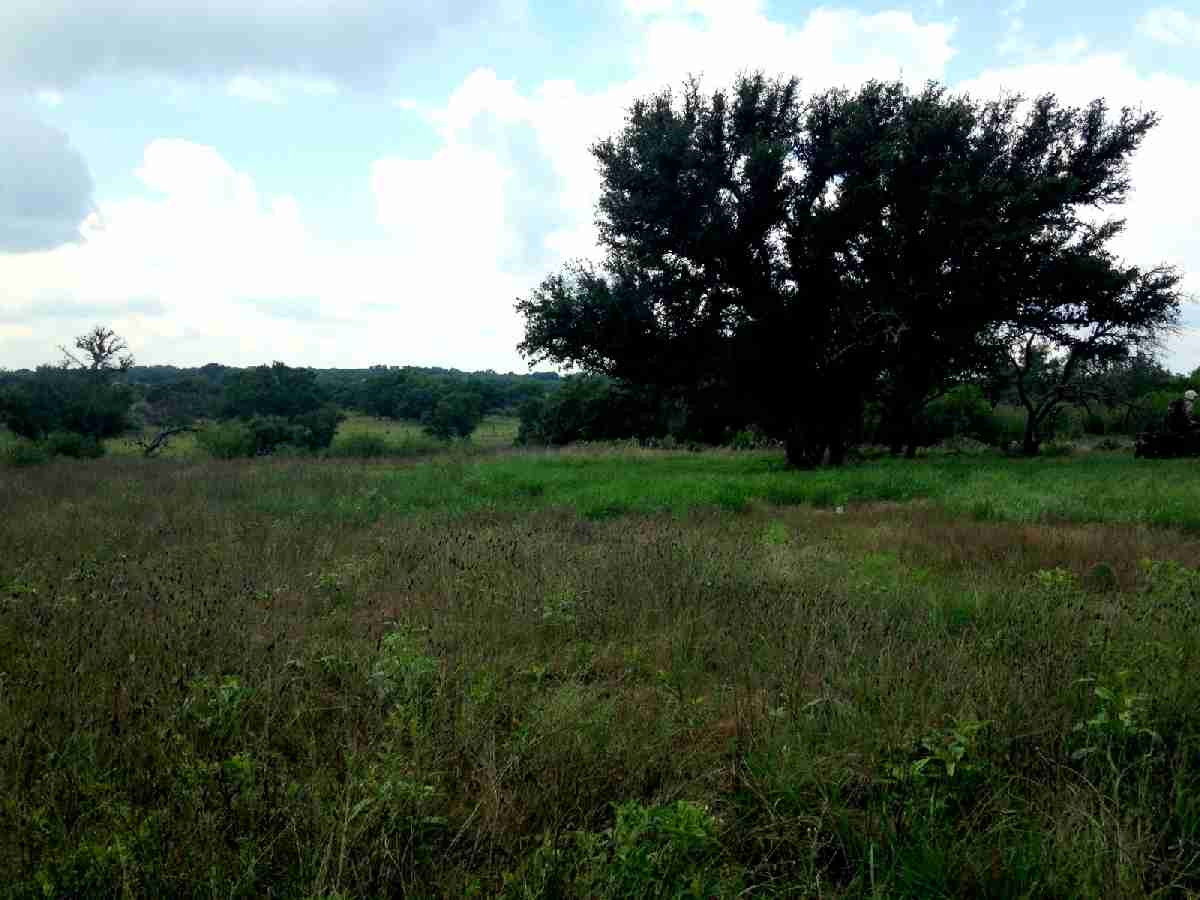 This is a backcountry wilderness, low-impact, limited footprint camping area. It is not a group camp area. All tents must be in the boundary of the sites, with only four people per site. Camping outside the designated area is prohibited. Campsites are one mile from the Windmill Trailhead, but you can park at any trailhead in the park to customize your hike. The Windmill Backpack Area is five miles from the river and the main campground. No water or toilets are available in this area. No open fires are allowed, but you may use containerized fuel stoves for cooking. Carry out all trash and dispose of it properly.
$10
Nightly
Plus daily
entrance fee
Note: Information and prices are subject to change. Please call the park or park information (1-800-792-1112) for the latest updates. The daily entrance fee is charged in addition to any facility fees, unless otherwise stated. A Texas State Park Pass will allow you and your guests to enjoy unlimited visits for 1-year to more than 90 State Parks, without paying the daily entrance fee, in addition to other benefits.
Pets are not allowed in any Texas State Park buildings. For other general pet restrictions check the Texas State Park Regulations. For park specific pet restrictions contact the park.
Call the park or park information (1-800-792-1112) for more information.