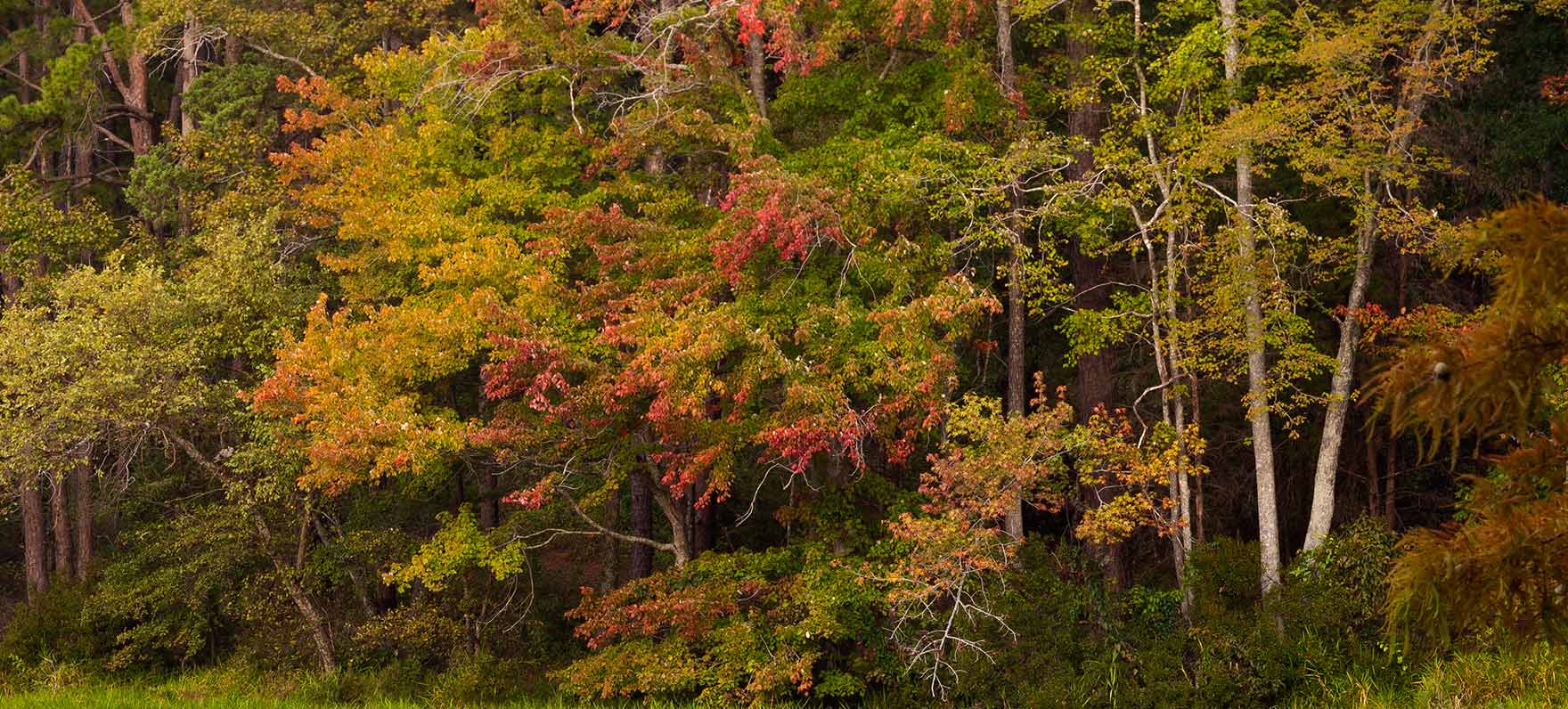 Things to Do
The park offers picnicking, camping, boating (5 mph speed limit), fishing, swimming in an unsupervised swimming area (Swimming Safety Tips), hiking and nature study. Tours may be arranged by special request. Take a virtual tour with our Interactive Trails Map.
The park features more than $5 million in recent renovations and upgrades. In addition to campsites for tents and RVs, the park also has cabins and group facilities.  
Equipment Rentals
The park rents paddle boats, paddle boards, canoes, kayaks (single and tandem) and flat bottom boats. Personal flotation devices and paddles are included. Paddle boards are available from Spring Break through Labor Day and all other rental boats are available year round.
Ranger Programs
The park offers a variety of educational opportunities; check the calendar for upcoming events or contact the park for special tours.
Get more information on the Civilian Conservation Corps, which helped develop this park and numerous others over 70 years ago, by visiting our CCC page that includes the interactive online exhibits and education resource, "The Look of Nature: Designing Texas State Parks During the Great Depression" and "A New Deal for Texas Parks."
Area Attractions
Nearby attractions include Lake Bob Sandlin State Park, Atlanta State Park, Caddo Lake State Park, Starr Family Home State Historic Site, Morris County Museum, Wildflower Trails (the third weekend in April), Jefferson Historical Pilgrimage and Mardi Gras Jefferson (February), and the Daingerfield Fall Fest in Daingerfield (second weekend in October).