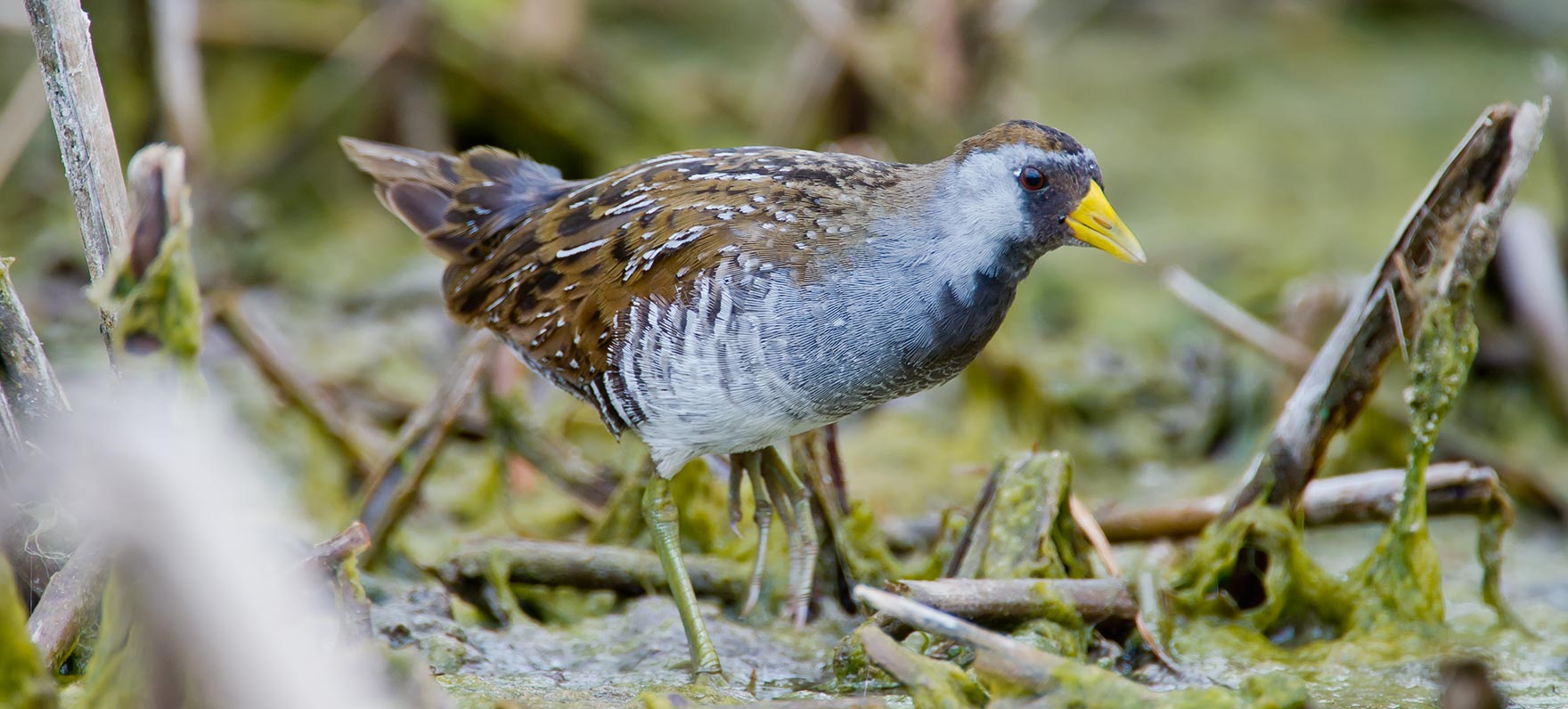 Things to Do
At the geographic center of the World Birding Center network, Estero Llano Grande State Park in Weslaco attracts a spectacular array of South Texas wildlife with its varied landscape of shallow lake, woodlands and thorn forest. Even beginning birders and nature lovers will enjoy exploring this 230 plus-acre refuge, which is convenient to all the Rio Grande Valley has to offer.
The park has a Visitor Center with a Texas State Parks Store "Humedales Alegres." There is a wildlife-viewing deck, boardwalks, an observation deck, and over five miles of trails. There is also a class/meeting room and a pavilion that can be rented.
Large groups can be accommodated for day or overnight in the newly-acquired Camp Thicket. Located in a private area on one of the oldest remnants of mature Tamaulipan Thorn Forest left in the Rio Grande Valley. It has a large chapel, an pavilion, a nature trail, and two separate meeting and overnight facilities (the South Complex and the North Complex)
The South Complex is composed of one large building with six bedrooms including five bunk beds in each room. Each room has a bathroom with showers. There is a large kitchen and meeting space. It has a large barbecue pit and ice machine.
The North Complex consists of individual bunk houses, two separate shower houses, a group hall with kitchen and dining hall or meeting space. It also has a large barbecue pit.
Ranger Programs
Check the Events Calendar for upcoming programs, special events and workshops.
Equipment Rentals
The Texas State Park Store "Humedales Alegres" offers a variety of field guides, gifts, and food items. The store also rents the following equipment for use at the park:
Binoculars: $3 per day
GPS units (for geocaching): $3 per day
Ask about the Junior Ranger Explorer Packs available for free checkout at the park!
Area Attractions
The World Birding Center is based on a joint partnership between the Texas Parks and Wildlife Department, Rio Grande Valley communities, and the U.S. Fish and Wildlife Service. It consists of a network of nine distinctly different birding sites, set along a 120-mile historic river road – each sponsored by one of the Valley's nine partner communities.