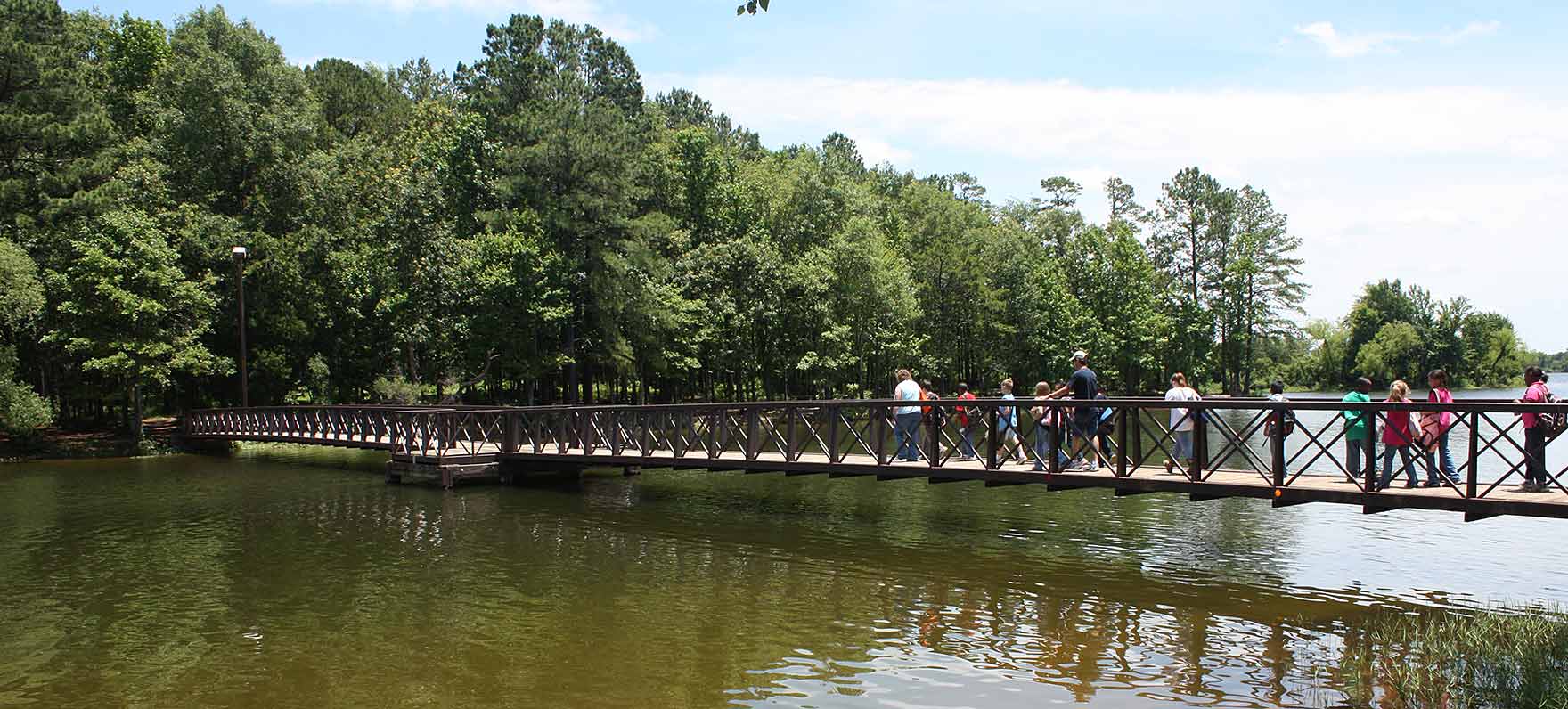 Things to Do
Activities include excellent, year-round fishing; camping; wildlife observation and photography; picnicking; boating (canoe rentals are available); water skiing; lake swimming (unsupervised); backpacking; hiking; and interpretive programs. The park has cabins and screened shelters available for overnight use, and a 75-person capacity Group Picnic Pavilion.
During the winter months, many fishing tournaments are held at the park and during these tournaments the area near the boat ramp may be crowded; please check our current listing of fishing tournaments for dates.     
Ranger Programs
The park offers a variety of educational opportunities, including interpretive programs on Saturday (when staffing allows).
Area Attractions
Nearby attractions include Caddo Lake State Park, Starr Family Home State Historic Site, Texas State Railroad and the historic cities of Marshall, Longview, Kilgore and Henderson.