Cabin #12 "Lost Pines Lodge" (Accessible)
Bedrooms: 4
Beds: 6
Bathrooms: 2
Sleeps: 8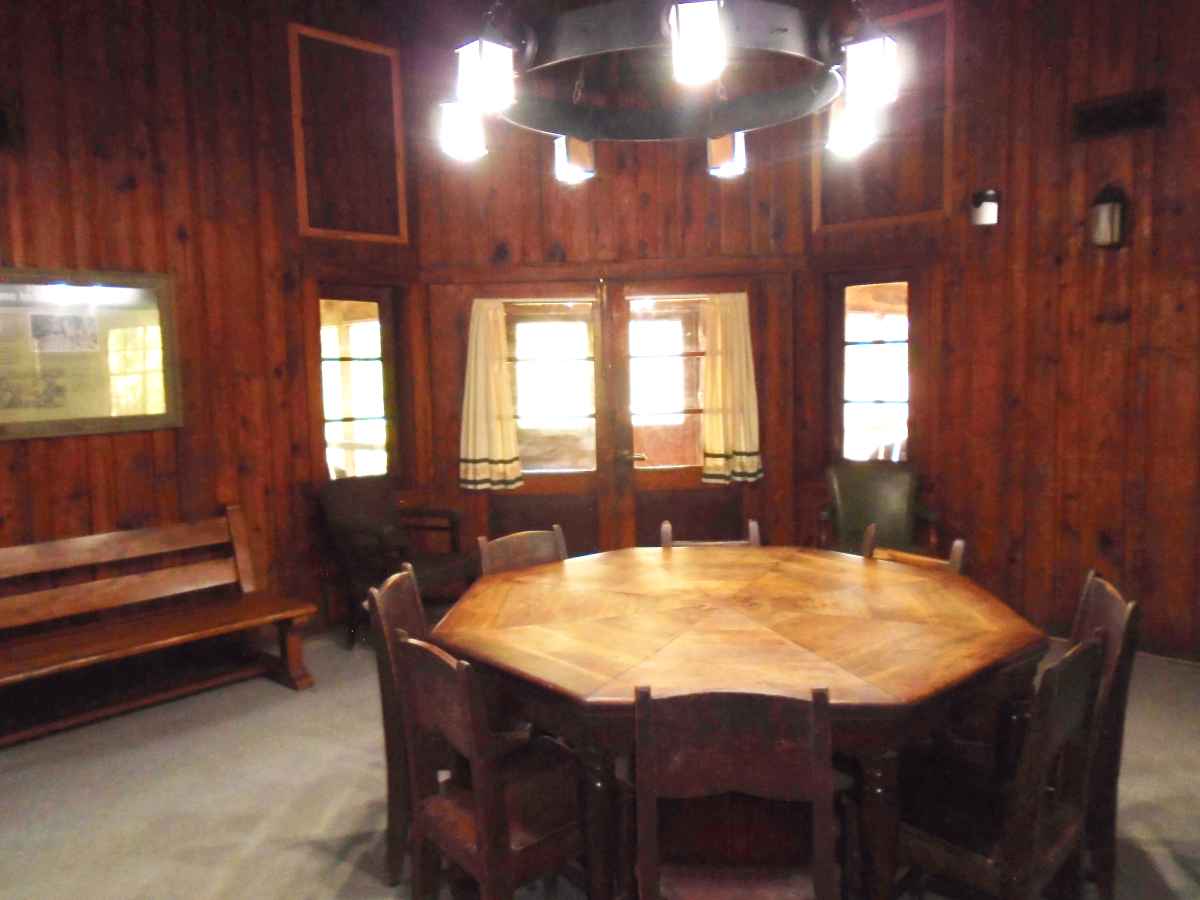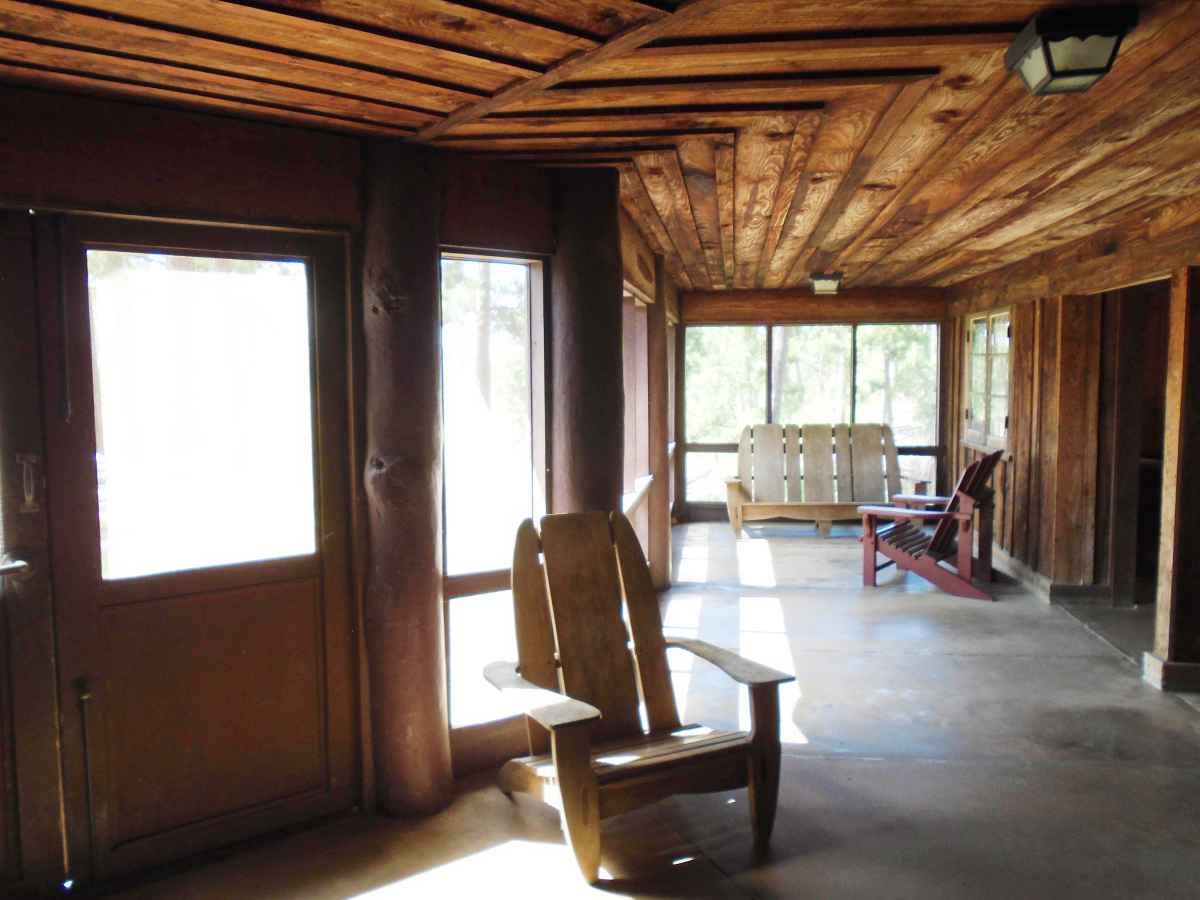 This cabins is an L-shaped building with two bedrooms and a bathroom in each wing. Enter through a screened-in porch into the large living area that connects each wing. Reservations for a Friday or Saturday, must include both nights; holiday weekends must also include the holiday.
Ceiling fan in bedrooms
Fireplace
Picnic table
Outdoor grill
No tents allowed
Water
Electricity
Kitchen sink
Microwave
Refrigerator
Bathroom Sink
Toilet
Shower
Central A/C and Heat
Full size stove and oven
Double bed in bedroom 1
Double bed in bedroom 2
Two single beds in bedroom 3
Two single beds in bedroom 4
$200
Nightly
Plus daily
entrance fee
Note: Information and prices are subject to change. Please call the park or park information (1-800-792-1112) for the latest updates. The daily entrance fee is charged in addition to any facility fees, unless otherwise stated. A Texas State Park Pass will allow you and your guests to enjoy unlimited visits for 1-year to more than 90 State Parks, without paying the daily entrance fee, in addition to other benefits.
Pets are not allowed in any Texas State Park buildings. For other general pet restrictions check the Texas State Park Regulations. For park specific pet restrictions contact the park.
Call the park or park information (1-800-792-1112) for more information.