Group Hall | Bullinger Creek Recreational Hall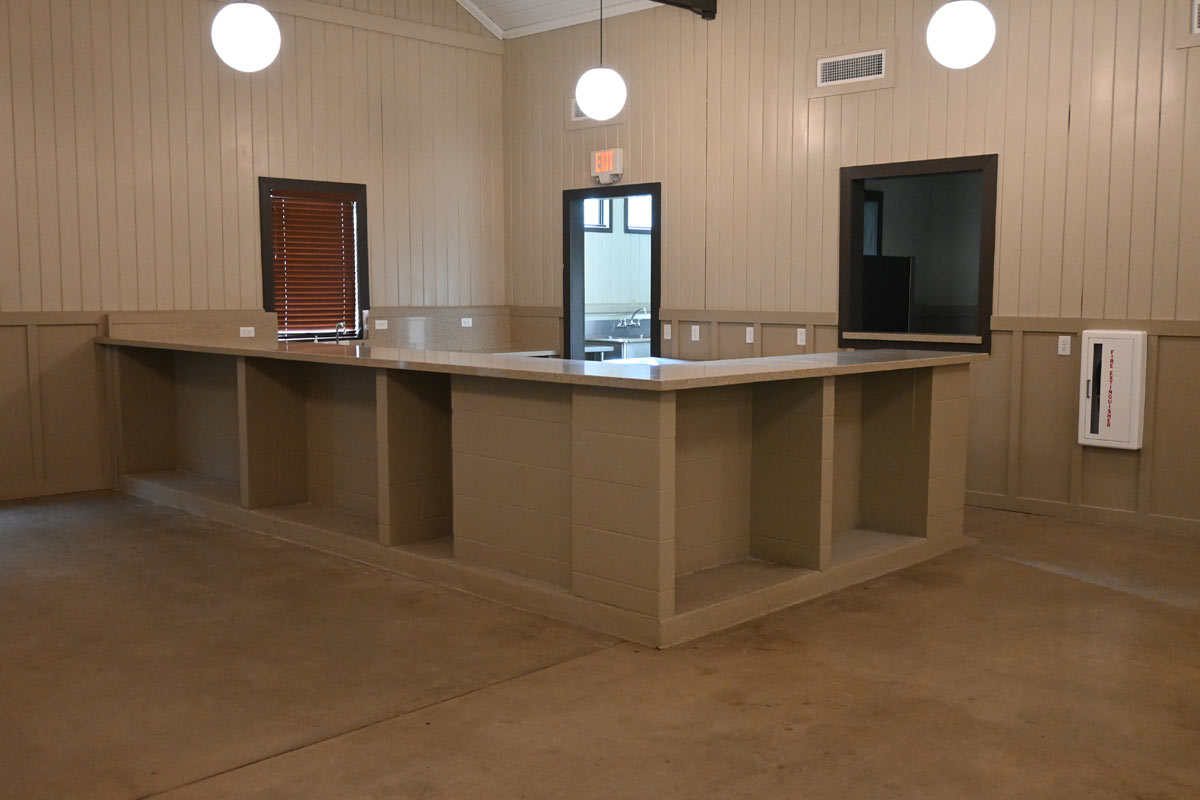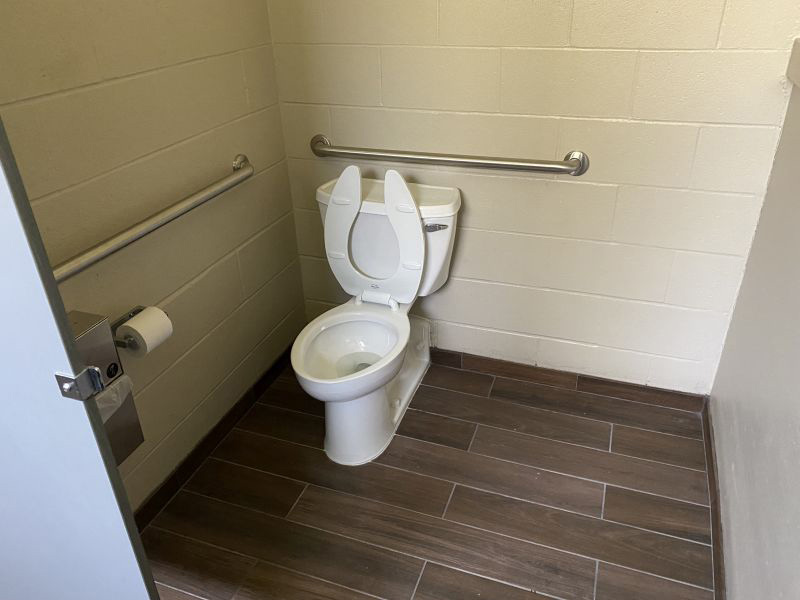 Reservable from 11 a.m. - 9 p.m. We collect a $200 refundable cleaning deposit. No pets allowed inside building.
ADA accessible
A/C unit
Heater
Water
Electricity
Interior light
Kitchen sink
Microwave
Refrigerator
Restrooms
Tables and chairs (seat 60)
Large barbecue smoker
Stove
$300
Daily
Plus daily
entrance fee
Notes
Information and prices can change. Parks charge a daily entrance fee in addition to any facility fees, unless otherwise stated.
Purchase a Texas State Park Pass to enjoy free entry to more than 80 state parks for you and your guests for one year.
You may bring pets to most state parks, but they cannot enter Texas State Park buildings. Learn about rules for pets at state parks. For park-specific pet restrictions, contact the park.
Call the park or the Customer Service Center (512) 389-8900 for more information.