Parks open for day use and limited camping.
All state parks that can be are currently open for day use and limited camping.
Day pass and camping reservations are highly recommended – make reservations online or by calling (512) 389-8900.
We are taking reservations for overnight stays up to three months in advance.
Check the Texas State Parks Alert Map for status of individual parks.
Guidelines to follow for your visit:
Face coverings are required inside all state park buildings.
Six-foot social distancing is required.
No groups larger than ten people are allowed, except for families or people living in the same household.
For the latest information, follow TPWD News on Twitter, find TPWD on Facebook or check back here.
Park Passes Extended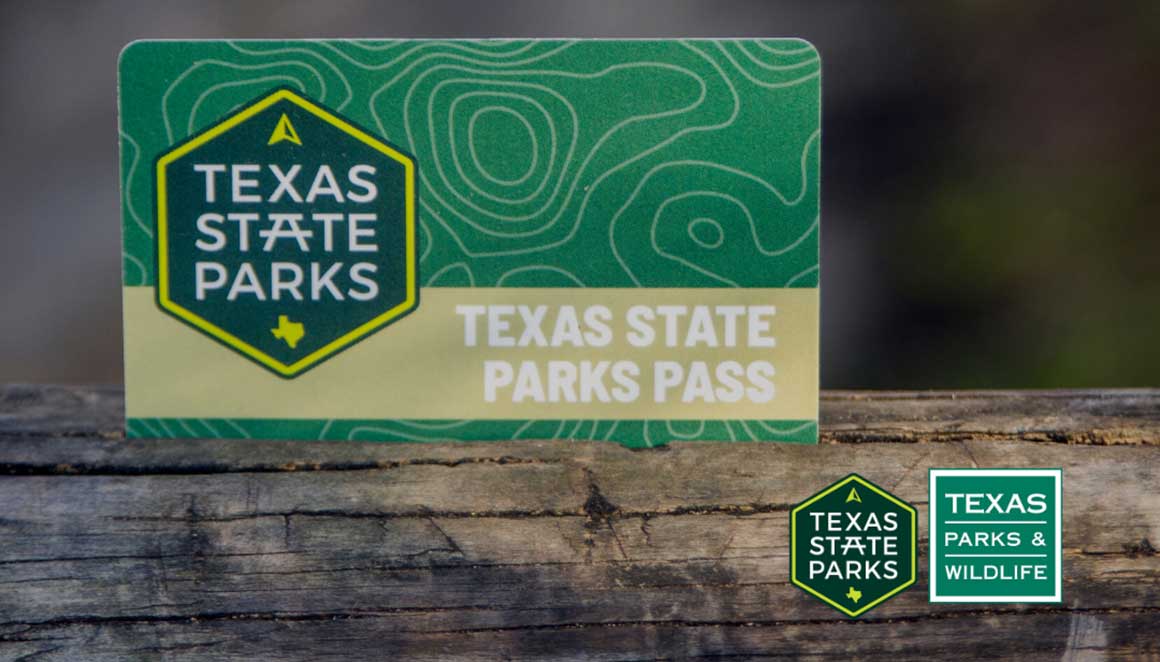 Park pass holders: We are extending the time on your state parks pass by two months, due to the recent park restrictions and current closures. We may add additional time if closures continue.
You don't need to take any action to get this extension. We added the extra time to all passes.
Blanco State Park
Experience a little slice of nature on the Caswell Nature Trail at Blanco State Park. Start at the road by the low water crossing and pass under the Highway 281 bridge to reach the trailhead. This shaded, 1-mile, round-trip trail is an easy hike along the clear blue-green Blanco River. Spanish explorers named the area Blanco after the white limestone cliffs you'll see along the trail.
Look for a dam constructed by the Civilian Conservation Corps (CCC). The CCC built two dams, a pavilion and multiple stone benches, couches and tables here.
Keep your eyes and ears open for various insects, birds and animals, along with plants like Buckley's yucca, prickly pear cactus, and century-old live oak trees, with roots burrowed through limestone to reach water.
Thanks to Toyota for providing support for the mobile version of the Texas State Parks website.
Spotlight on Texas Parks & Wildlife